'"Administrators"'
Administrators are trusted users that have access to special functions on the wiki, they have the ability to protect/unprotect or move pages and block/unblock users.
Welcome Aboard, Visitor!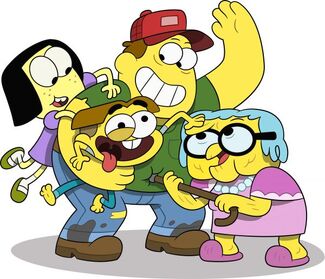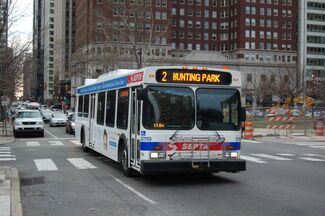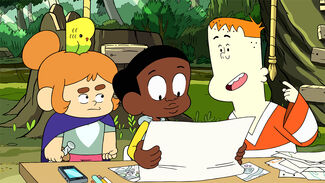 About me
Hi, I'm NeoplanDan (a.k.a Dante), and I am a Wikia User that worked and contributed on various of wikis based on TV shows found on mostly Nickelodeon, Cartoon Network, Disney, etc.
Legend
| Color | Name By |
| --- | --- |
| Light Blue | Cartoon Network |
| Fuchsia | Disney |
| Light Green | Other |
| cyan | Nickelodeon |
| Color | Status |
| --- | --- |
| Green | Active |
| Yellow | Semi-Active |
| Red | Inactive |
| Gray | Temporary Inactive |
Wikis
| Image | First Assigned | Demotion | Status | Position |
| --- | --- | --- | --- | --- |
| Big City Greens Wiki | 4/20/17 | N/A | Semi-Active | Bureaucrat |
| The Owl House Wiki | 2/28/18 | N/A | On Hiatus | Founder |
| Craig of the Creek Wiki | 2018 | N/A | Semi Active | Bureaucrat |
| Final Space Wiki | 2/20/18 | N/A | On Hiatus | Admin |
| Victor And Valentino Wiki | 2018 | N/A | Active | Founder |
| Close Enough Wiki | 2018 | N/A | Bureaucrat | On Hiatus |
VXF VXFisbXGDiw
​LqodlARWI2I
v=JbHI1yI1Ndk qH_NpA4gmi8